The online talk by Professor Aharon Oren (The Hebrew University of Jerusalem, Israel).

This webinar is part of the Salty Shorts series hosted by Great Salt Lake Institute at Westminster College (USA).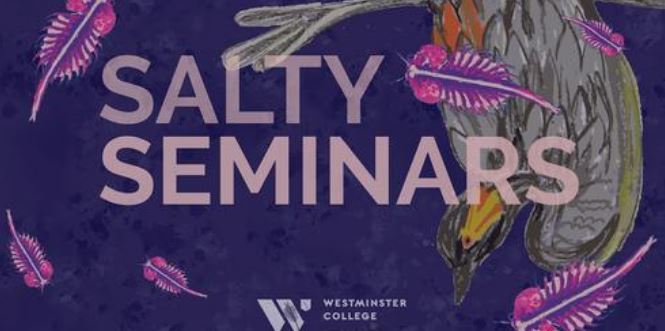 Like the Great Salt Lake, the Dead Sea's water level has reached a historic low. In the past years, the level decreased by about one meter annually, and the lake's surface is currently ~435 m (1427 feet) below mean sea level. In this talk, Dr. Oren will document the rise and fall of the Dead Sea in the past two thousand years, and try to predict the future of this unique hypersaline lake.
Dr. Aharon Oren is a professor at the Department of Plant and Environmental Sciences, the Institute of Life Sciences, the Hebrew University of Jerusalem, Israel. His research interest include adaptation of microorganisms to life at high salt concentrations; physiology, biochemistry, and taxonomy of halophilic microorganisms; the microbial ecology of solar salterns; the microbiology of the Dead Sea and prokaryote taxonomy and nomenclature. He is the member of the International Society for Salt Lake Research. In different years he served as the President, the Editor and Vice-President of the Society.
Time: February, 17. 7 pm GMT
Prior registration (free of charge) is necessary at: https://us06web.zoom.us/…/reg…/WN_ryeNskKqQU2fIK4eQ__Bgg
Registered participants will receive the zoom link shortly before the talk.